Friday Favorites: August 11, 2017
This week I returned from a wonderful weekend trip to visit family in Florida, and I've been settling back into the rhythms and routines of everyday life. Isn't it funny how that works? It's so nice to getaway for a trip, and then it's also really great to come home.
My Friday Favorites this week are dedicated to favorite things at home in NY, favorite things in Florida, and then favorite items discovered while traveling between here and there.
Stiffkey Blue, Farrow & Ball
I noticed this paint color in a magazine as we were traveling down to Florida last weekend, and to me it is the perfect moody blue. I would paint a dining room this color, and add brass wall sconces for a mysterious twinkle. Is it too early to be thinking about fall? I also envision a study painted this color where you can snuggle up in a comfy leather chair with a good book and a throw blanket on a brisk fall day.
Metropolitan Museum of Art
The Met is one of my favorite New York City resources. There was a summer when I came each Sunday afternoon to walk and admire and absorb, and sometimes to meet up with friends. Now I come a few times a year for dates with my husband or for an outing when the weather is poor (I love visiting on snow days). After all of these times, I still manage to stumble upon a room I haven't been to before, though I do find myself returning again and again to the impressionist galleries.
The Darlana Two Tier Ring Chandelier is a piece that works just as well centered in a living room or over a dining table, as it does suspended in a tall entryway. I've used the linear version of this chandelier (here) installed in the dining room of a client's rustic Vermont vacation home. For more of a polished look, go with the gilded iron or polished nickel finish.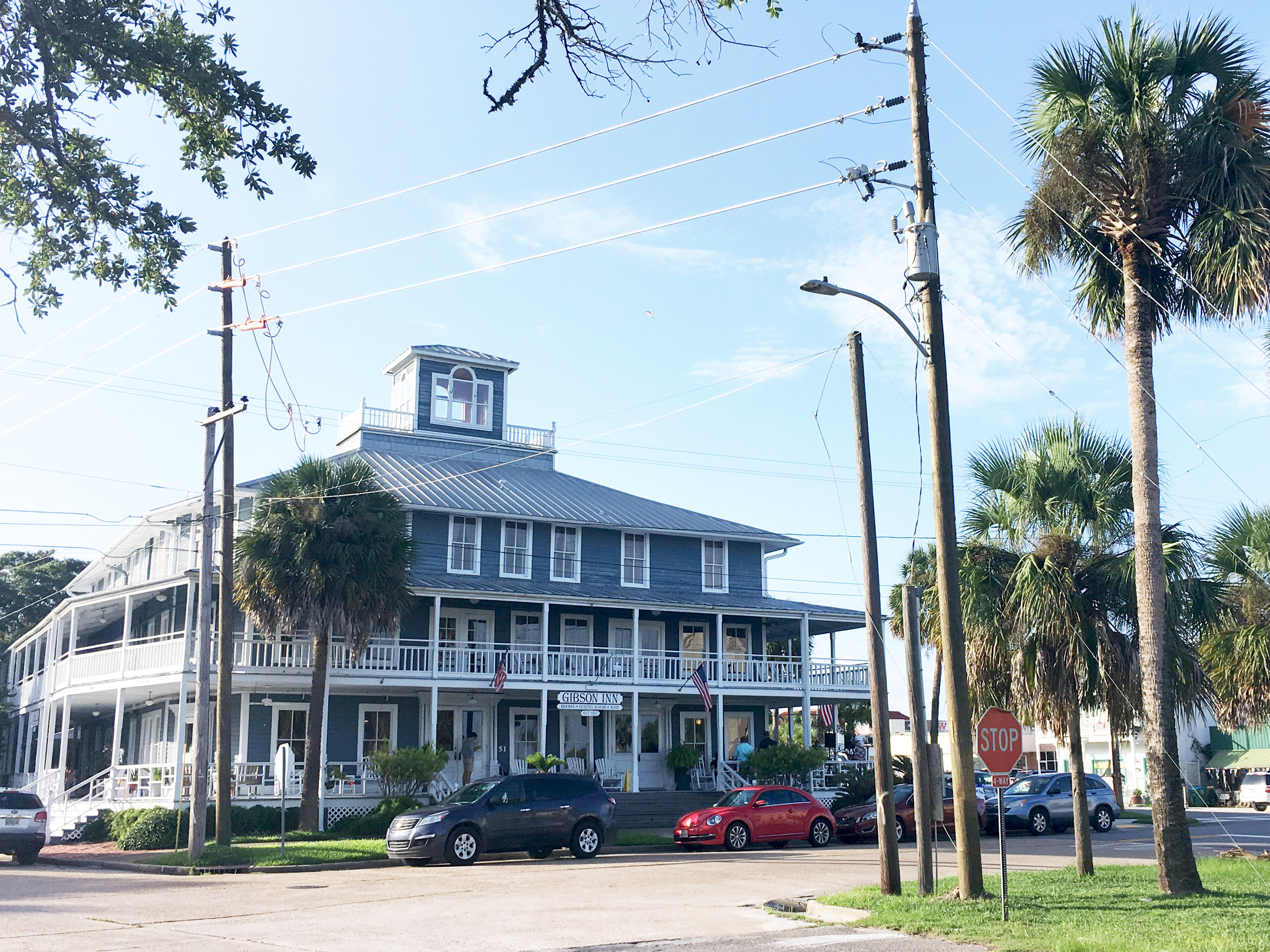 The Gibson Inn,
Apalachicola, FL
The Gibson Inn is one of those iconic Apalachicola institutions. I still remember Christmas day, driving over the bridge to Apalachicola, seeing the Gibson waiting there at the base of the bridge, and knowing that my grandparents' house (and Christmas presents) was only a few minutes away. I'm pretty sure that I also had my first club sandwich during one Sunday afternoon lunch with my Grandmother. Now I love coming to see the classic old bar in the lobby, and sitting in a rocking chair on the front porch, watching the world go by.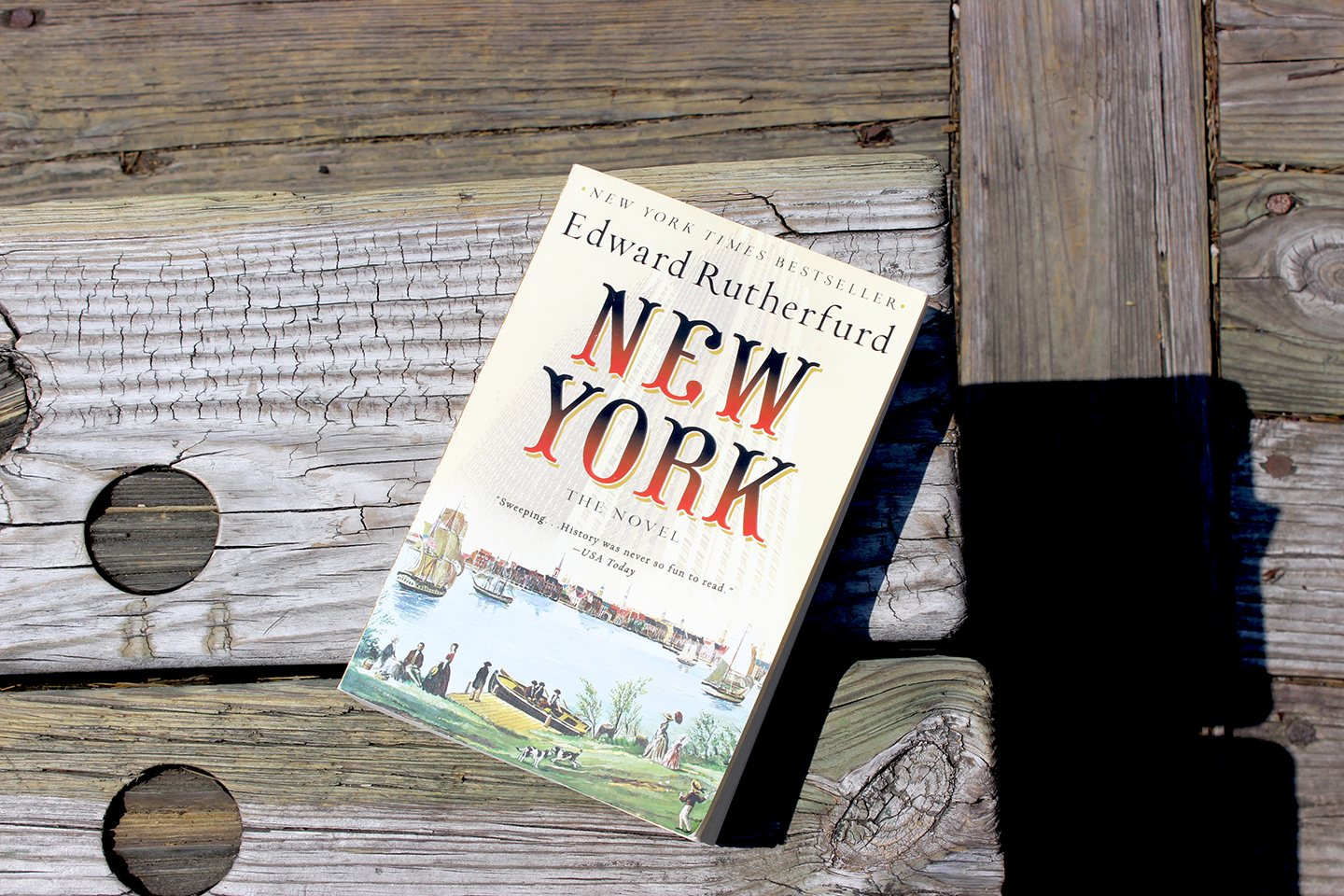 New York by Edward Rutherford
My Dad gave me this book a few months ago and I've been working through it bit-by-bit. It tells the story of New York from it's earliest days, narrated by various fictional characters living in the city. As a resident of Battery Park City, it's been neat to discover that history happened at my doorstep, and that the original settlement of the city was right here around Battery Park. If you're looking for a good read, I recommend this one.